Directions
ICTAC 2023 will be held in Lima - Peru, hosted by UTEC.
UTEC Location
UTEC campus (see map) is located in Barranco and the vicinities of Miraflores, which are touristic districts in Lima.
Address: Jr. Medrano Silva 165, Barranco 15063, Peru.
Webpage: https://utec.edu.pe/en
Virtual Tour: video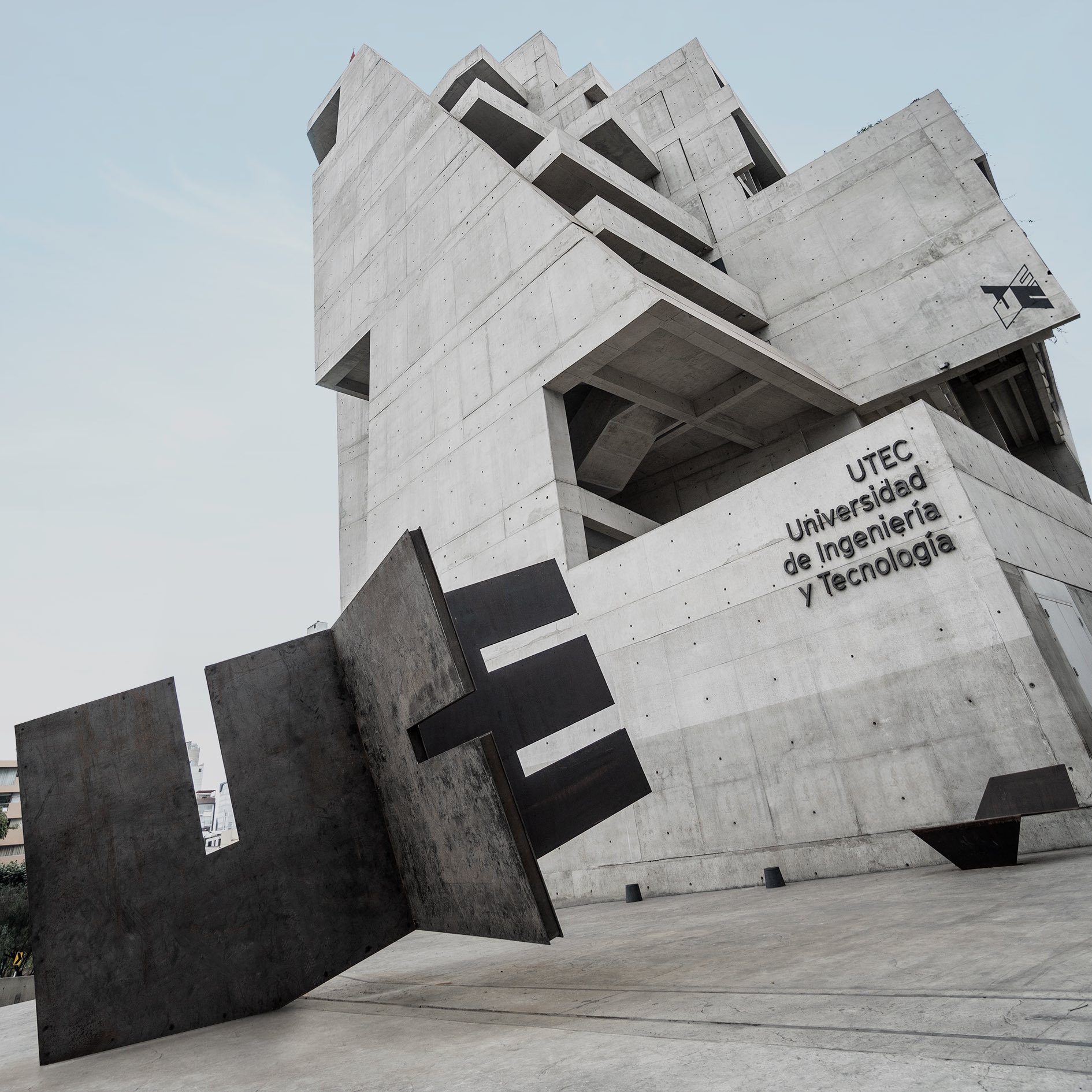 Lima
Lima is the capital of Peru, one of the world's most varied metropolis. Lima is full of riches from the colonial era, and is hailed as the gastronomic capital of Latin America. Lima is a hub from where it is possible to access the rest of Peru. With more than 9 million inhabitants, Lima is home to many academic institutions, ranging from old and well-established universities to young, modern, and progressive universities such as UTEC.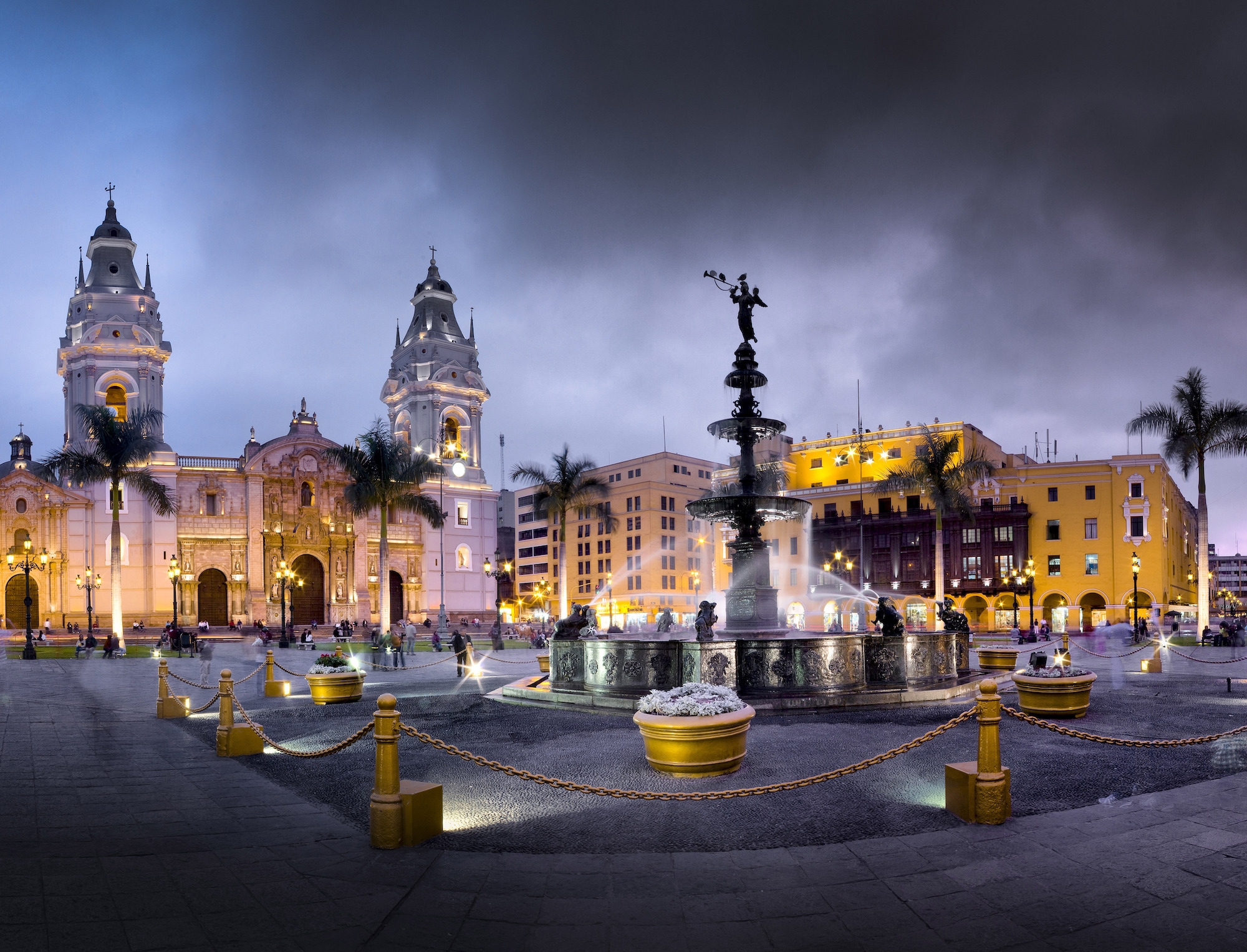 Peru
Peru is a multicultural nation, filled with traditions, vast natural reserves, and the home of many UNESCO World Heritage sites. Spanish is its official language.